blog: honeyeater. salon
New girl on the block!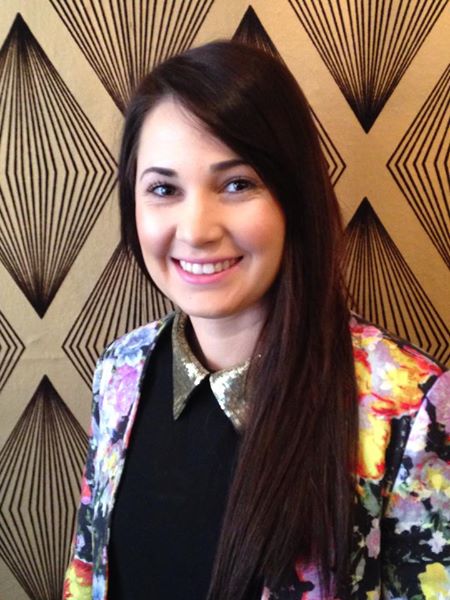 We would like to welcome BACK to honeyeater. an old friend, Shannyn. After a couple of years away, the very first qualified hairdresser to join honeyeater. has returned! For those of you who aren't aware, Tara & Shannyn have worked together for many years and Shannyn was lucky enough to be trained by Tara many…
We are moving to a new home, and hope you will come with us!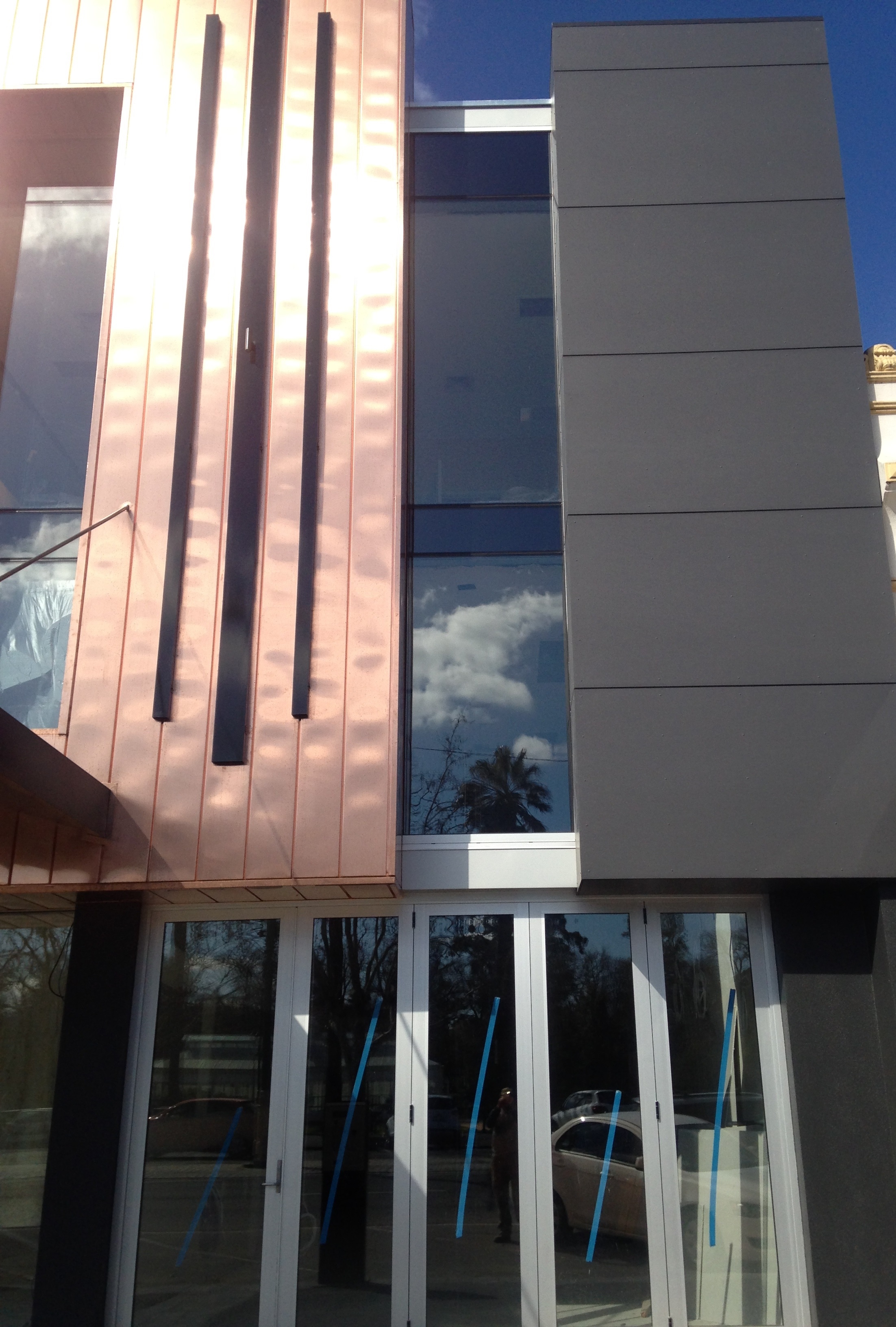 The team here at honeyeater. are all getting VERY excited... and so should you be! In September we are moving to our NEW SALON! Having said that, we aren't going too far so all you lovelies will still be able to find us easily. In fact, we are only moving down the road to number 96 Pall…