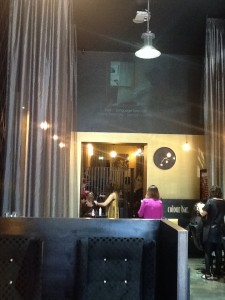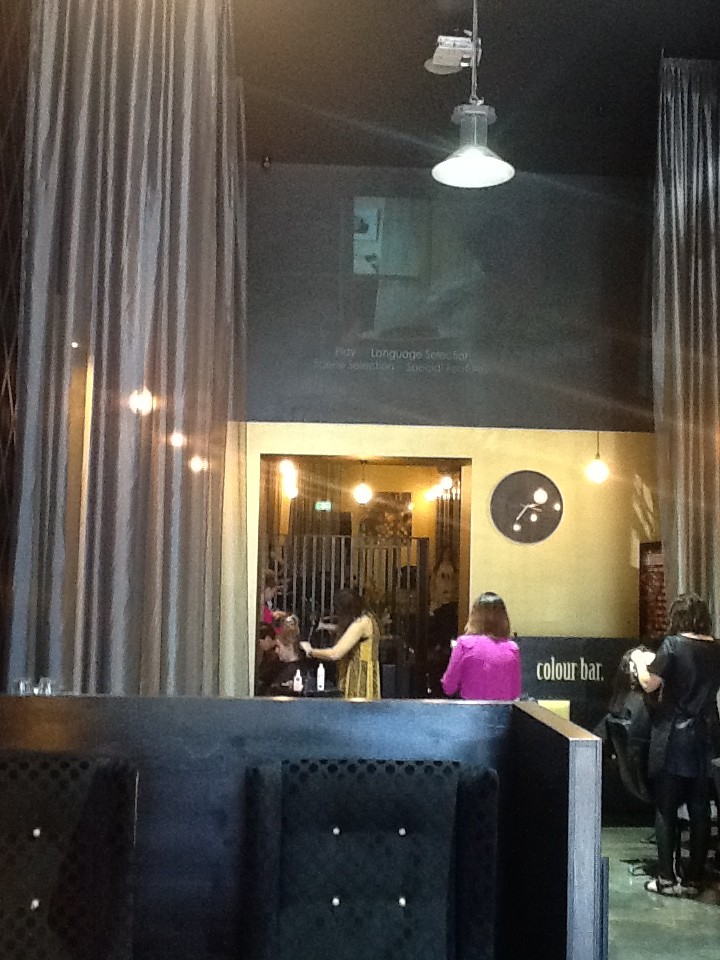 So, Spring is upon us, the flowers are out and the sun is finally shining – and so are we!
Quite literally in fact! We are glistening and sparkling in our shiny new salon, where old and familiar faces are about, and new experiences are being created.
 We have so much more to offer our clientele… EVERYTHING beauty and hair! And we always welcome any new faces.
Be sure to come down and say hello and have a squiz at what we have been creating! Stay tuned for all of our MEGA exciting, honeyeater. happenings!