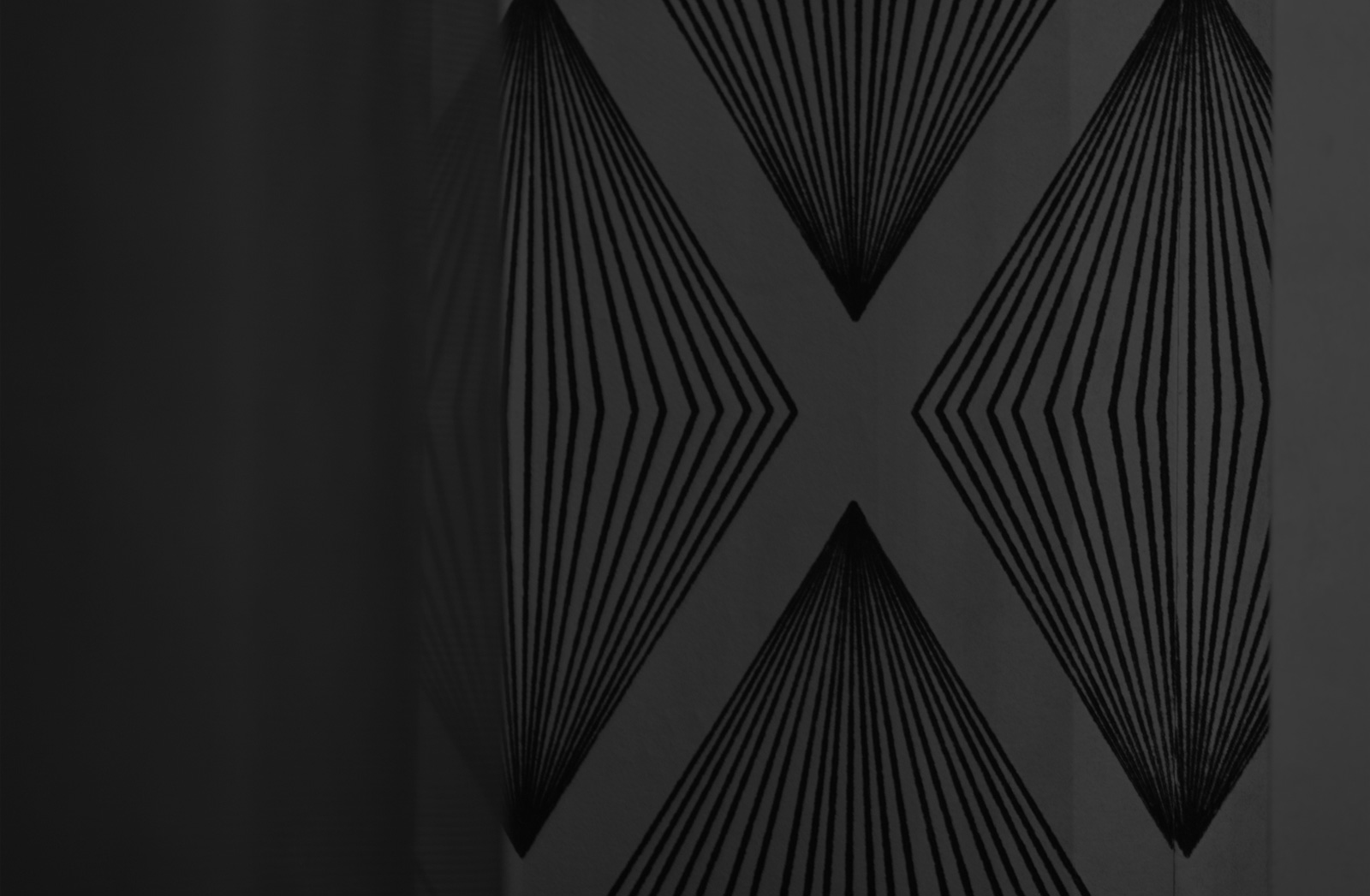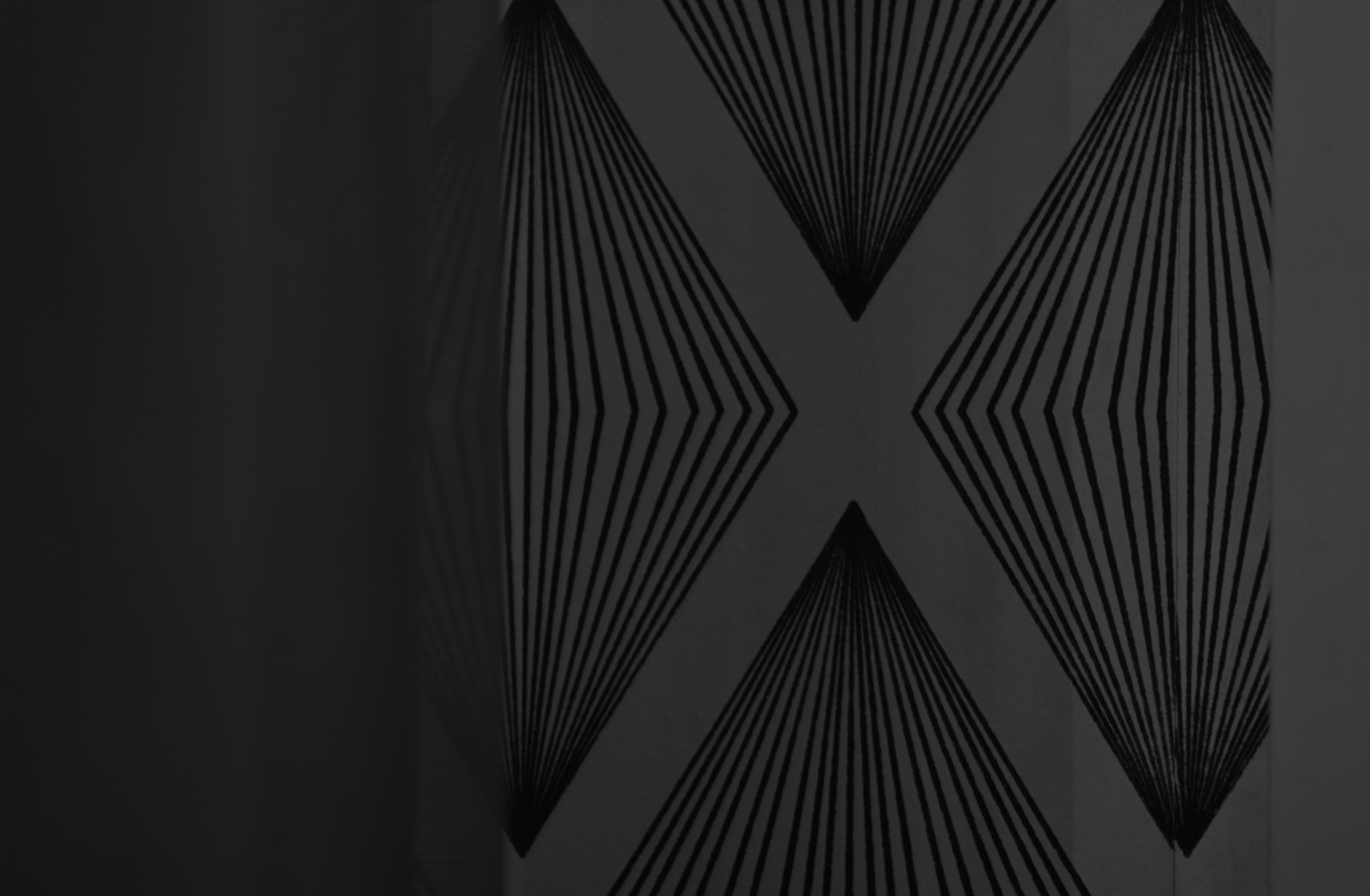 welcome.
Welcome to honeyeater. apparel, Bendigo's newest and most innovative clothing boutique catering for both men and women.
Located at 82 Pall Mall Bendigo, the previous honeyeater. salon has transformed and houses talented staff that will ensure you receive any fashion help you may need.
tara & todd.
Our beautiful honeyeater. parents have yet again blown us away with their new venture into the fashion industry.
These extremely creative beings have given us the privilege to be unique, colourful, fun and outgoing, something that is new and exciting for Bendigo and surrounds.
The quirky yet beautiful apparel store is a clear reflection of these two and we are so lucky to share it with them.
tanya & chloe.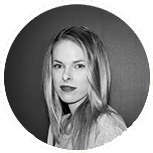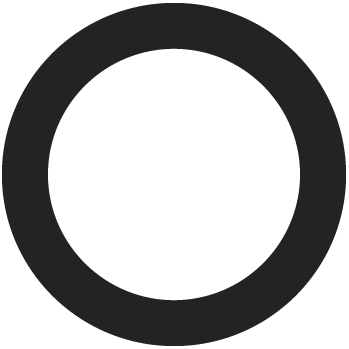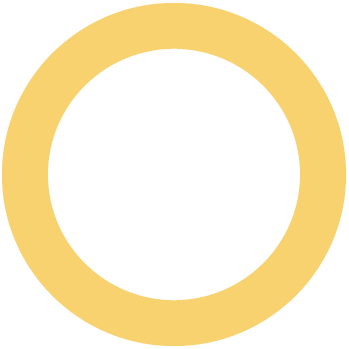 10/10
make up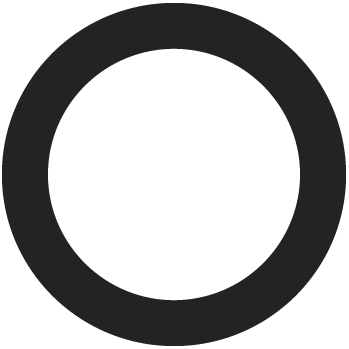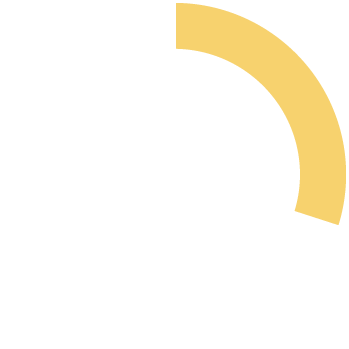 3/10
waking up early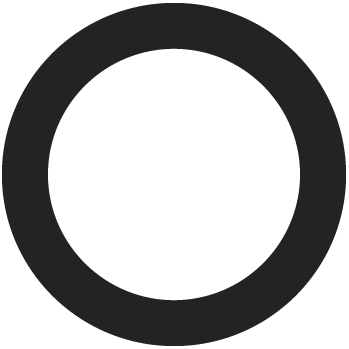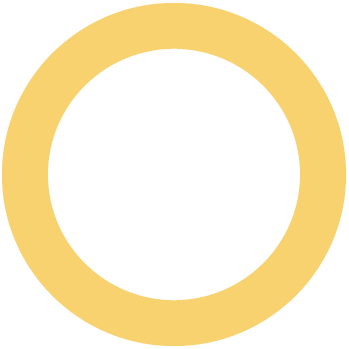 10/10
weddings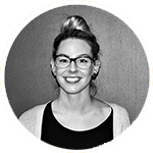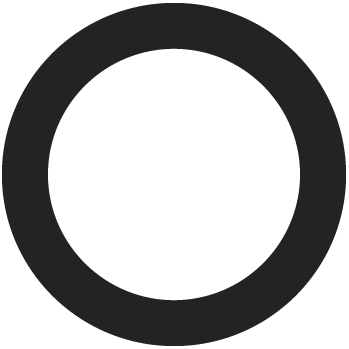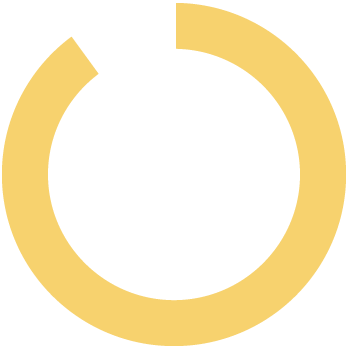 9/10
soy lattes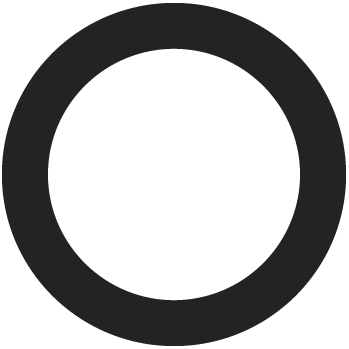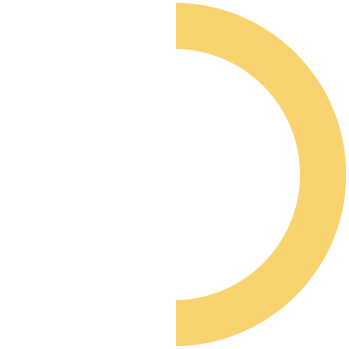 5/10
winter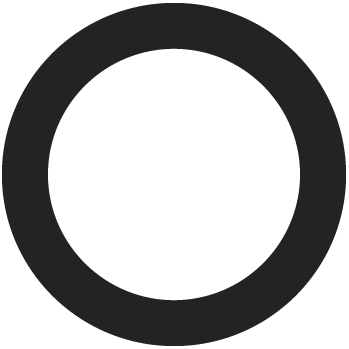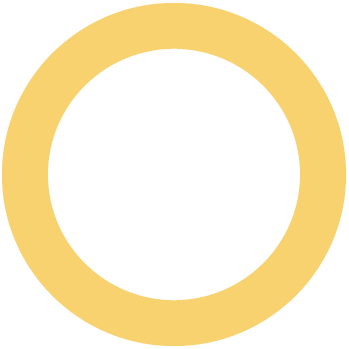 10/10
fashion
Tanya is our Apparel store manager and is a little genius at all things 'creativity'. She is brilliant with colour and style and has the ability to transform your look from head to toe or simply help you to choose a piece to add to the wardrobe. Tanya just gets fashion and it shows with everything that she puts together.
Chloe has that unique ability to put things together with the click of a finger and really make it work. Talented is an understatement for this 'Style Queen'.  She knows all things fashion and has a wealth of experience in the industry. For style advice – Chloe is your girl!
brands.
honeyeater. apparel. stocks some of the best national & international fashion brands on the market.