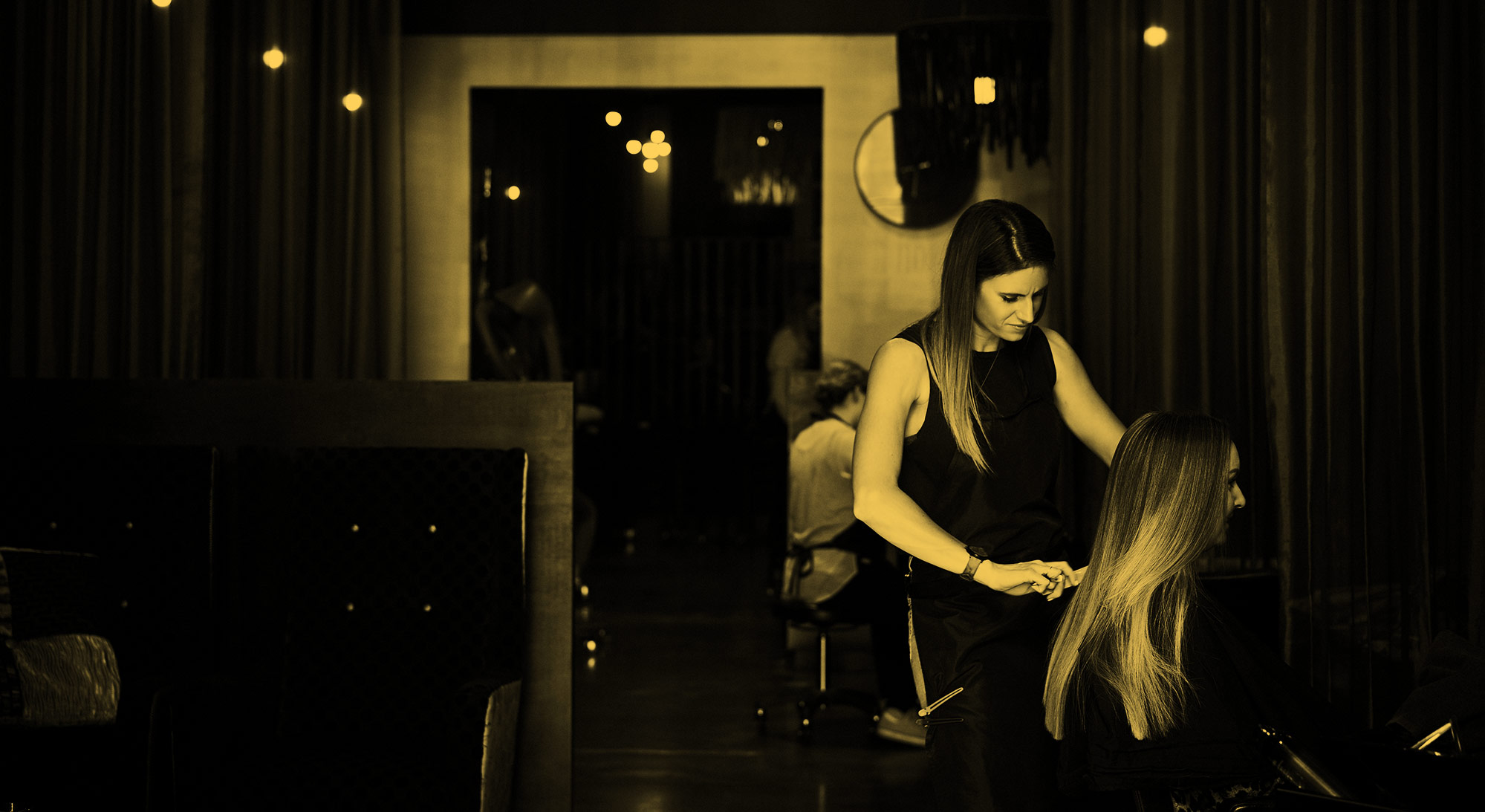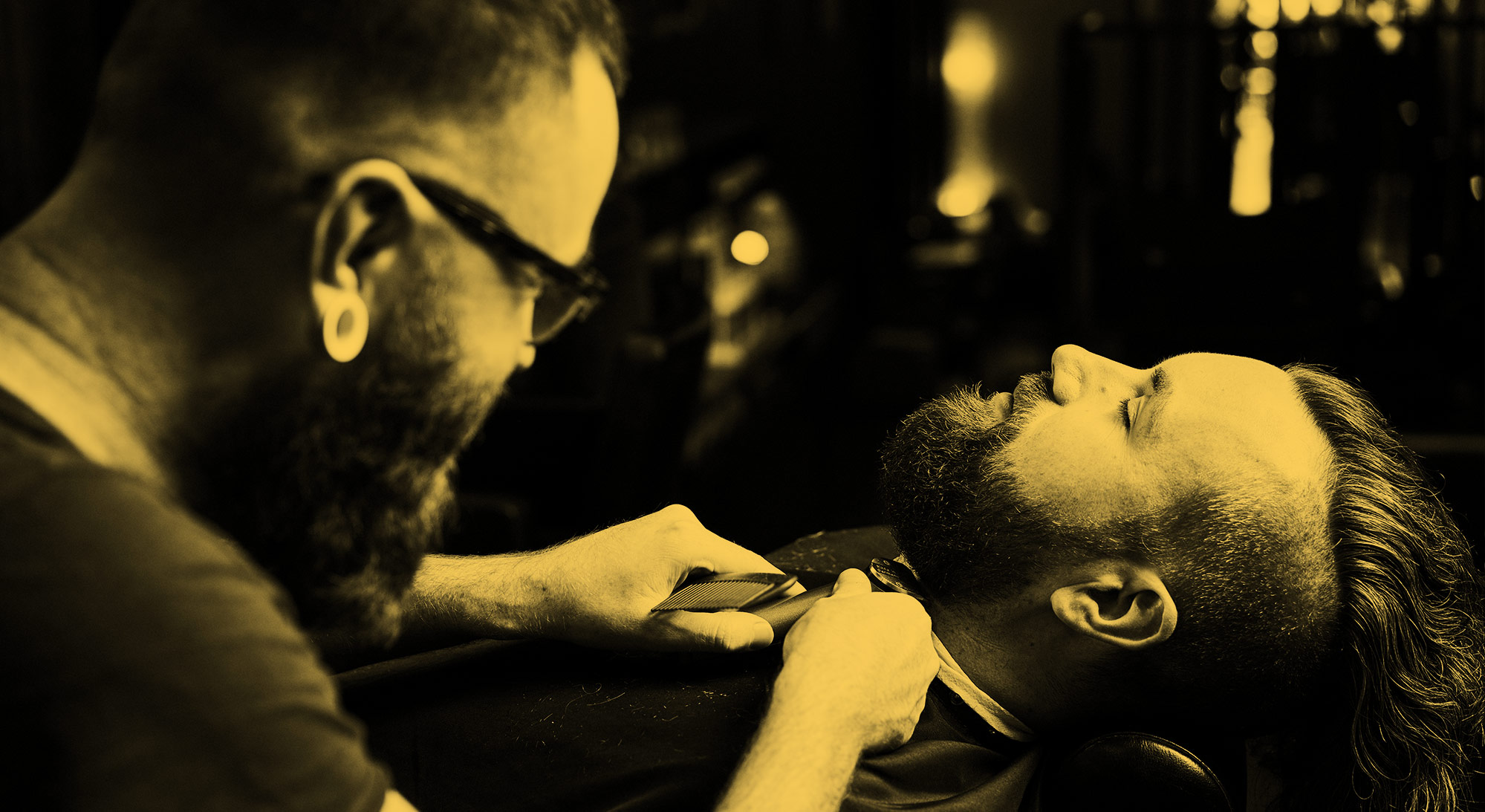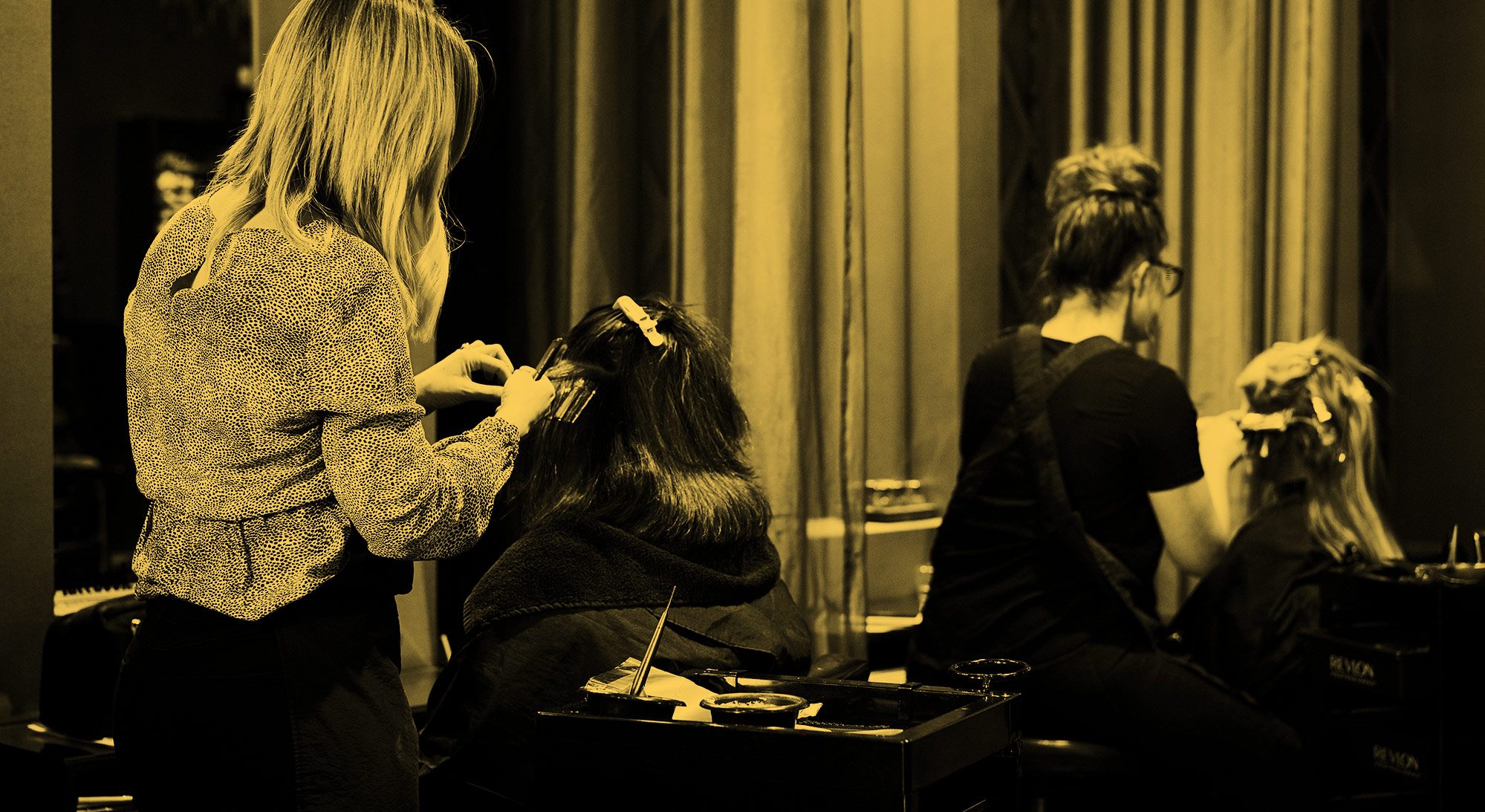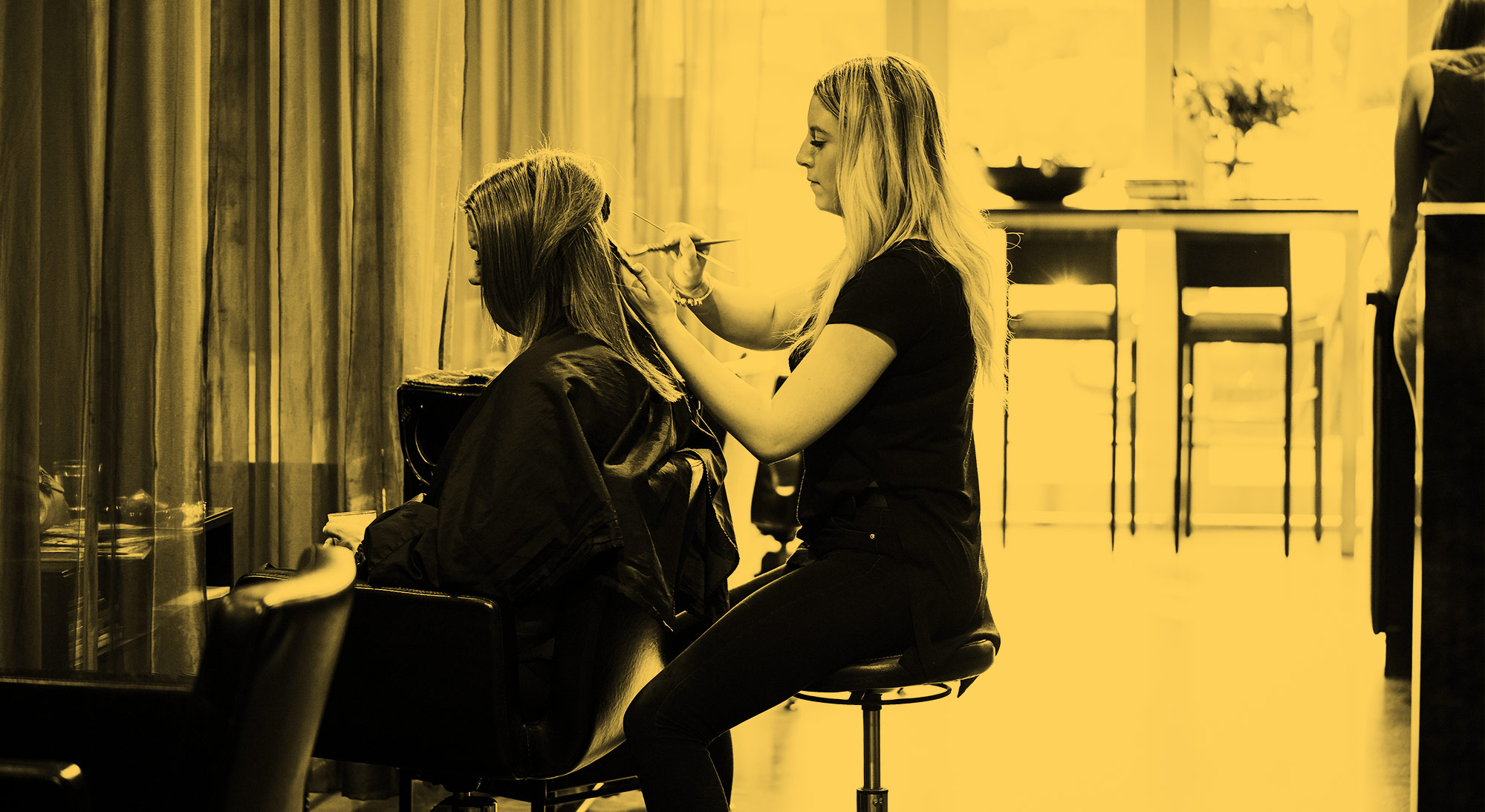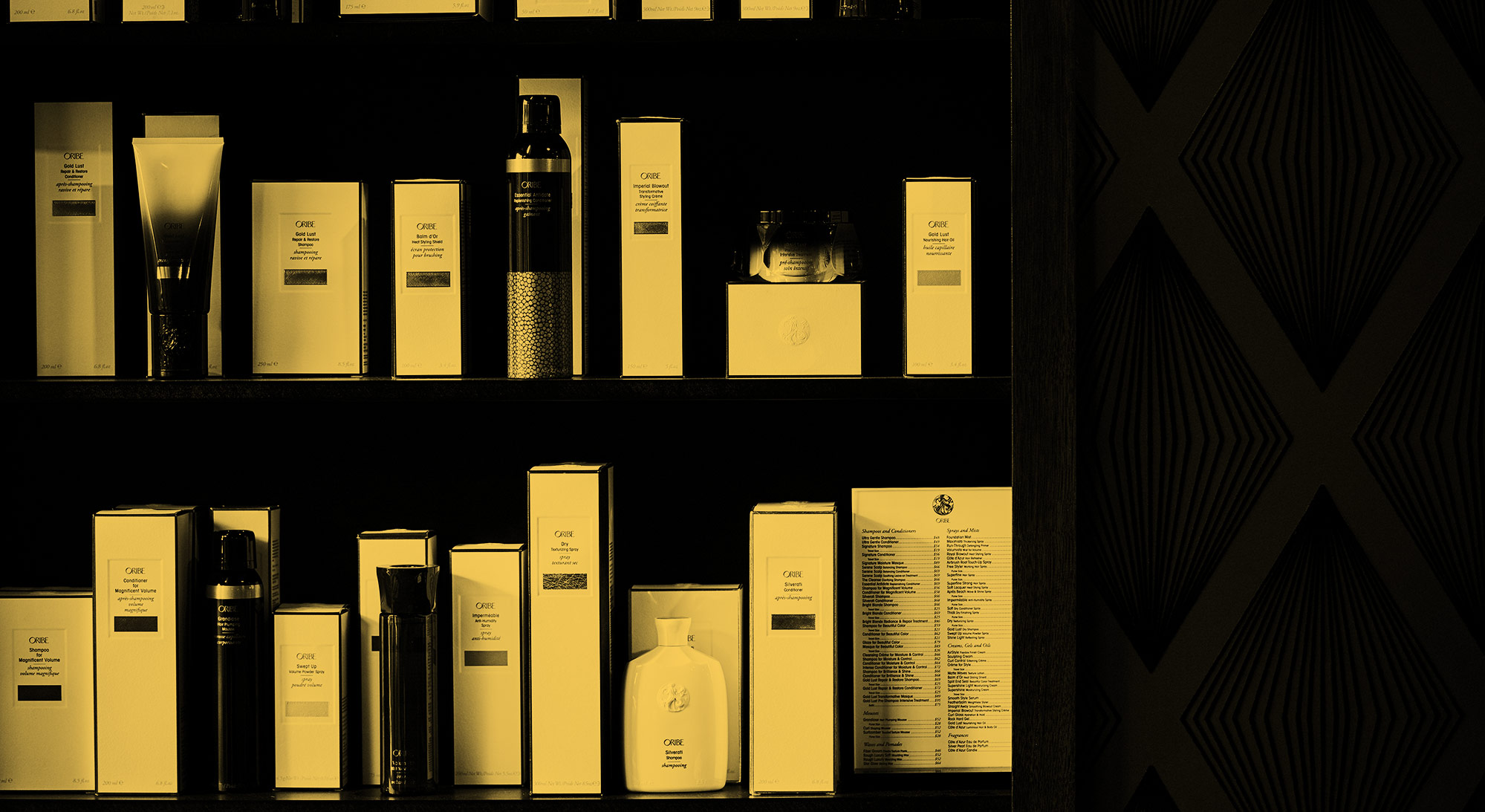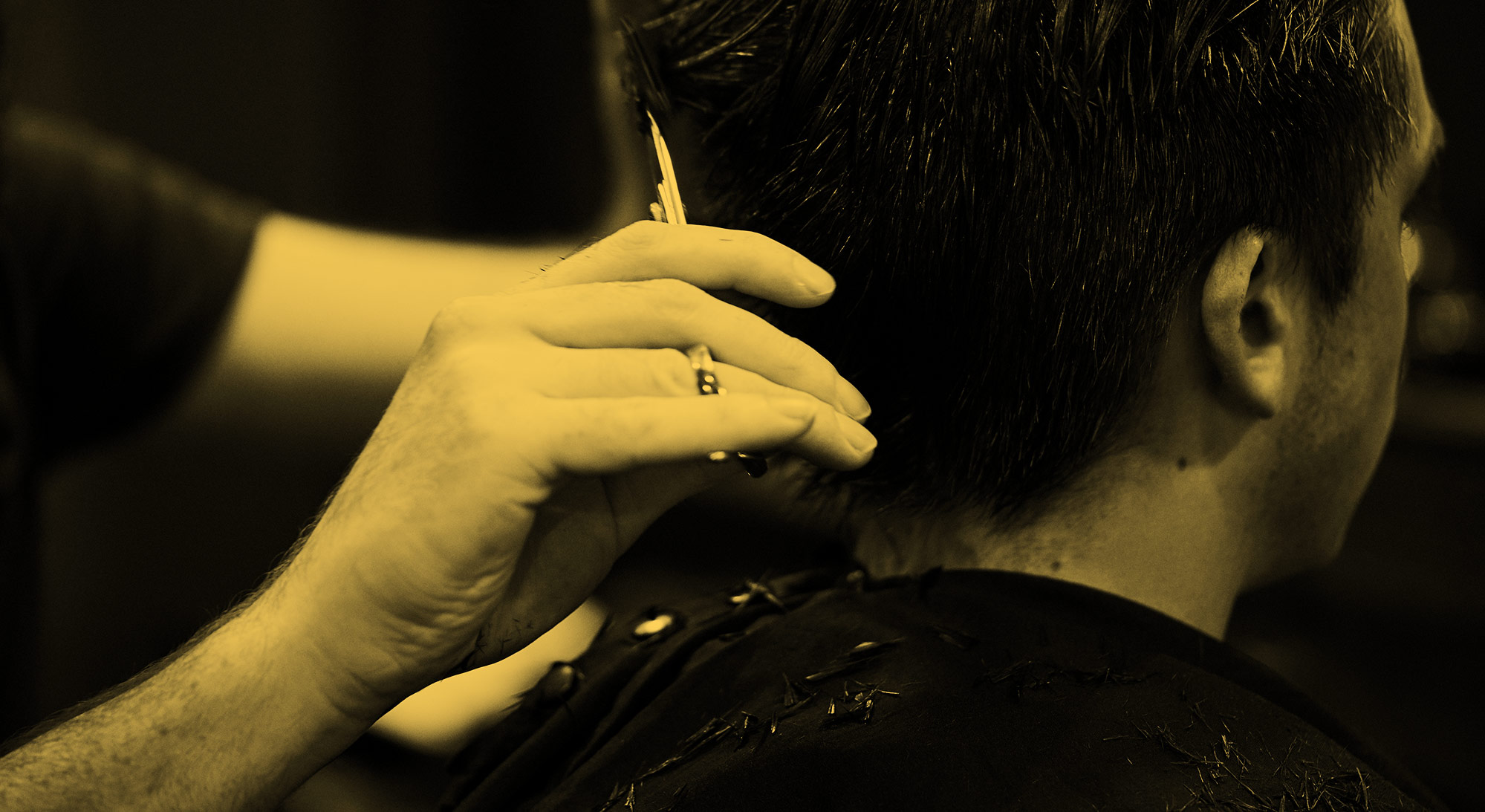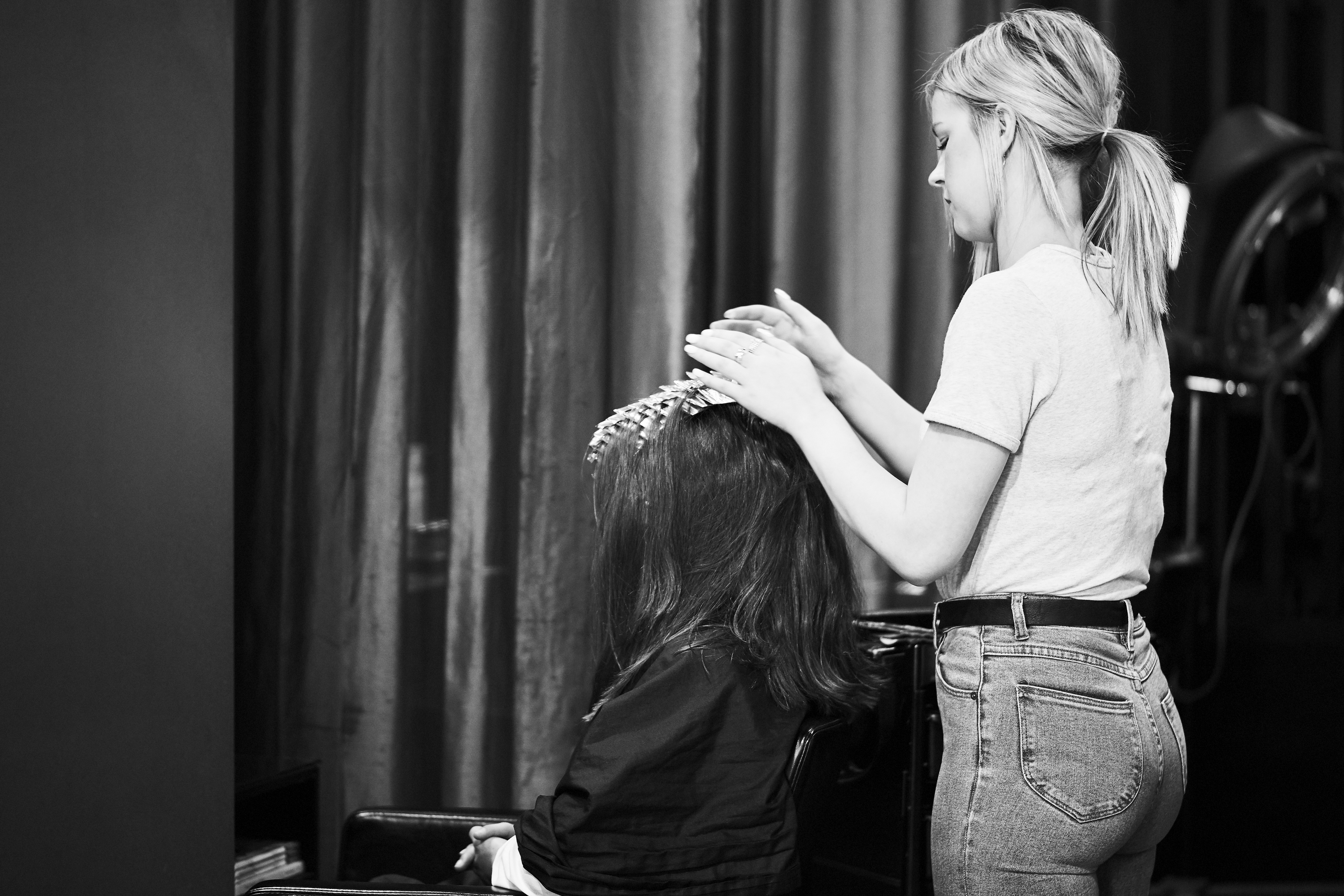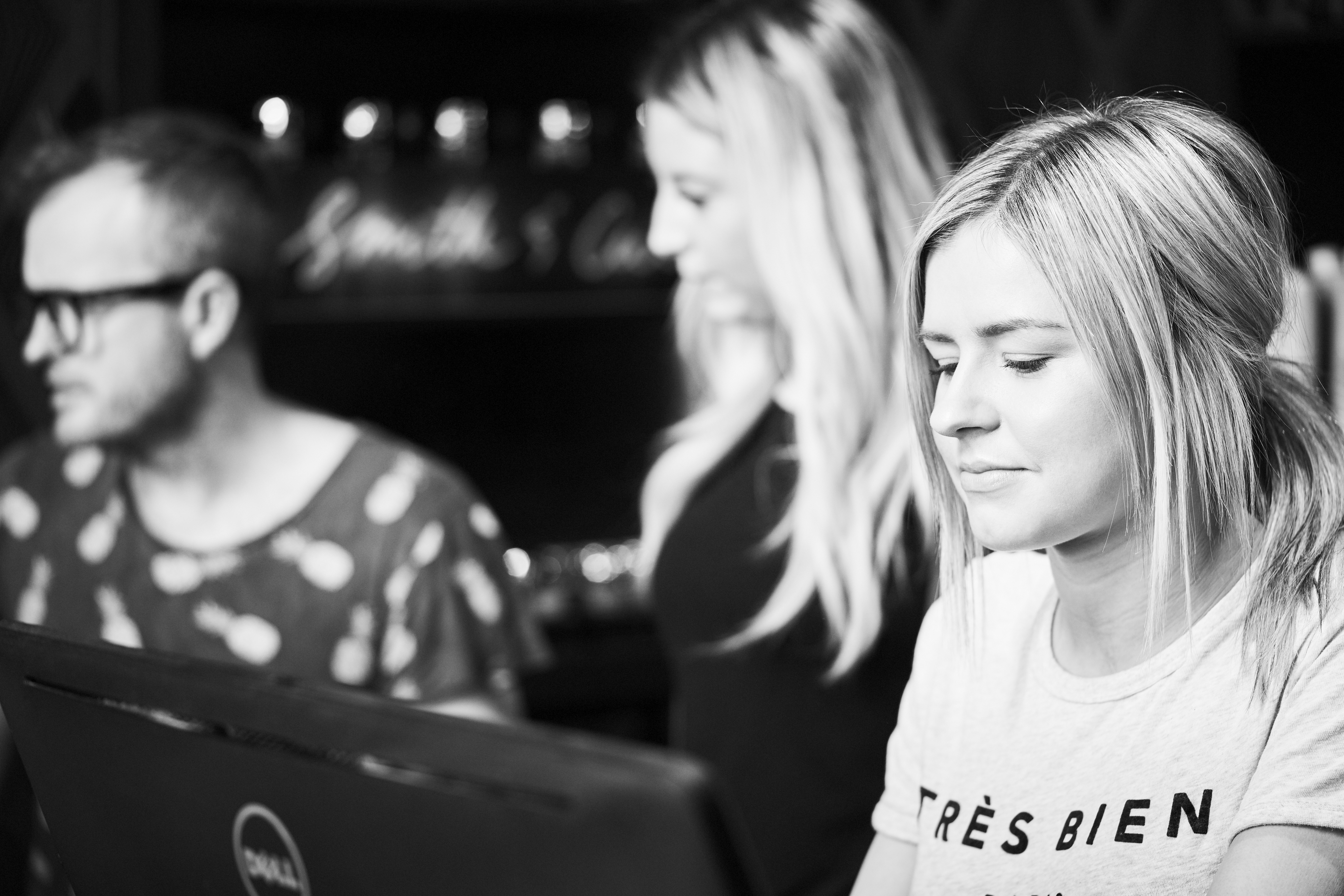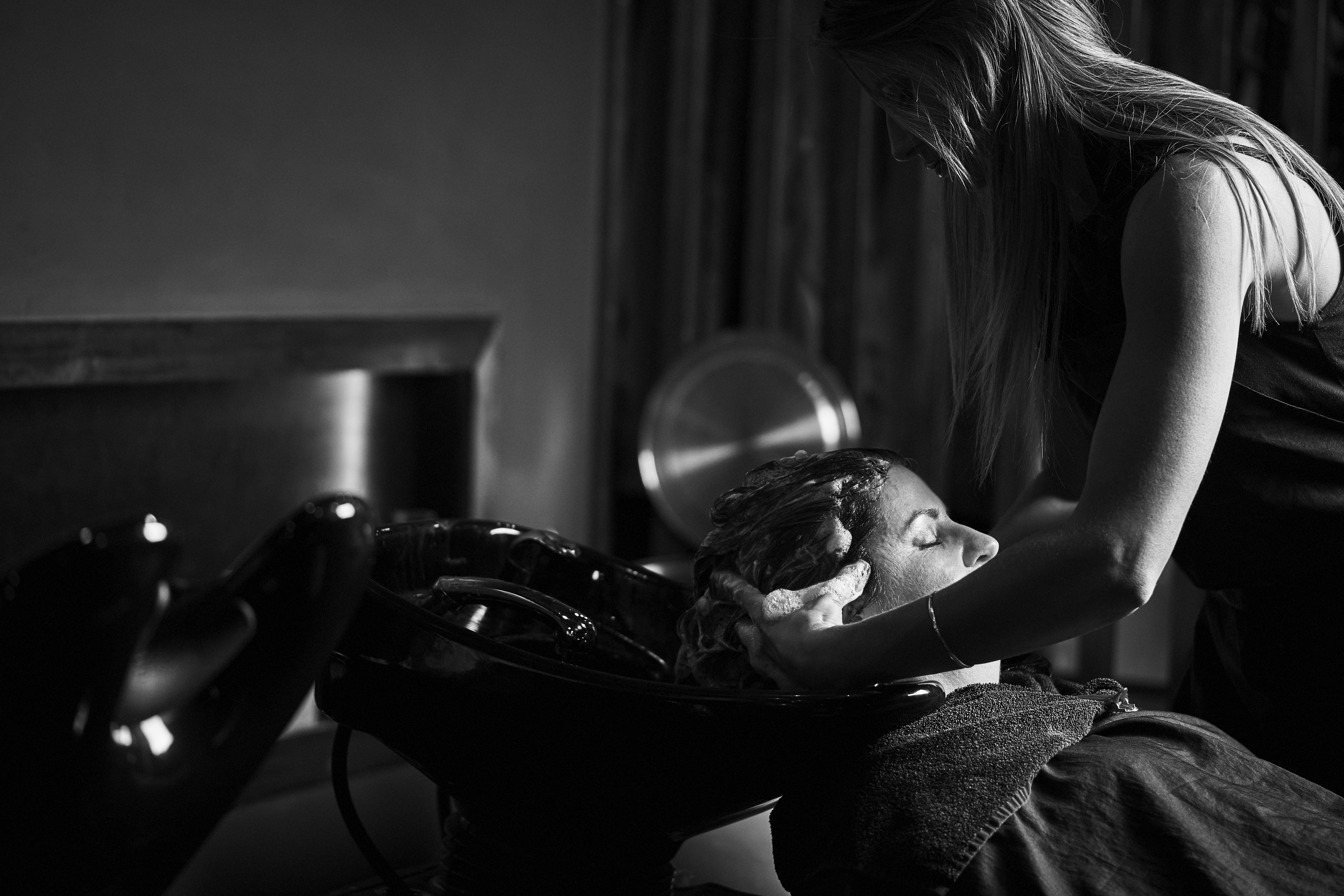 honeyeater. hair.
Our colourists & stylists are highly trained & creative professionals, who will provide each client with a customised look using the latest techniques.
  *Our pricing structure reflects the educational level and practical experience of our stylists/colourists.  
to make an appointment, click the scissors or here.


honeyeater. beauty.
Our beauty therapists & laser therapists use only honeyeater. approved products & techniques to make sure you feel beautiful.


honeyeater occasions.
At honeyeater., we love special events. Whether you're planning a wedding, have your deb or formal coming up or just having the world's biggest birthday party, we can cater for you and your guests.
To discuss your special event, contact us on 5443 0606 or send us an email to info@honeyeater.net.au
about us.
honeyeater. is Bendigo's most unique boutique hair and beauty salon. We're a premium salon that delivers an amazing experience in a unique manner. We not only focus on pampering our clients but also offer contemporary hairstyles and up-to-date beauty treatments. Our services will have you looking and feeling extraordinary from head to toe – from deluxe manicures & pedicures to the best colour and cuts you'll have. honeyeater. staff are friendly and all unique, so we can recommend a stylist or therapist that best suits you and your needs. So, if you need a moment away from the kids to relax and spoil yourself or you love your hair stylists and beauty therapists to be creative in their own right, honeyeater. can deliver all of that plus more…
tara & todd.
Mr and Mrs. honeyeater. are two to watch! They are highly creative, inspiring and passionate people who push the boundaries in all facets of life. Oh, we should mention they are husband and wife!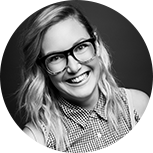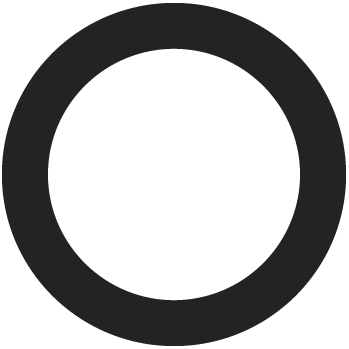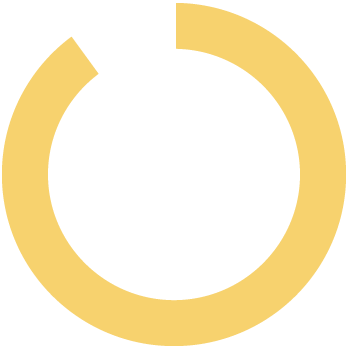 9/10
Beach Lover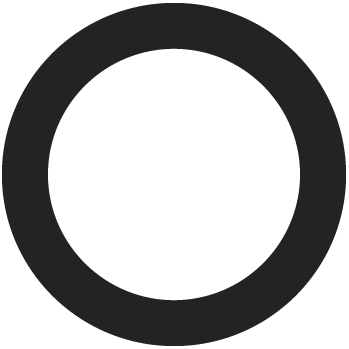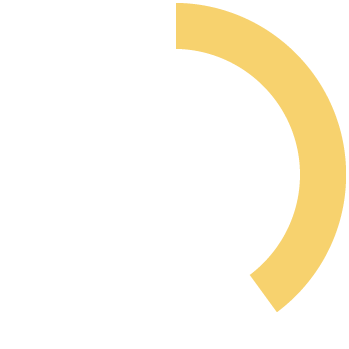 4/10
Cooked Onion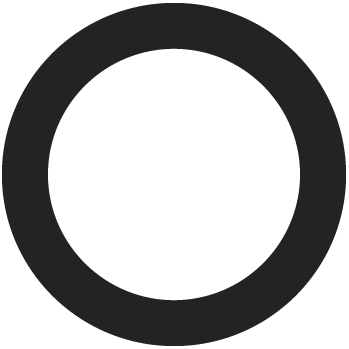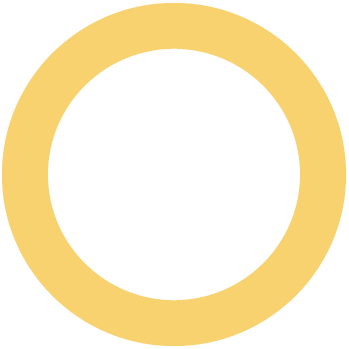 10/10
Dog Lover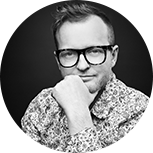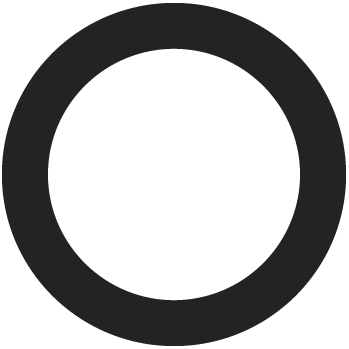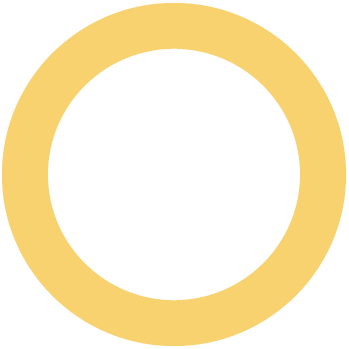 10/10
Traveler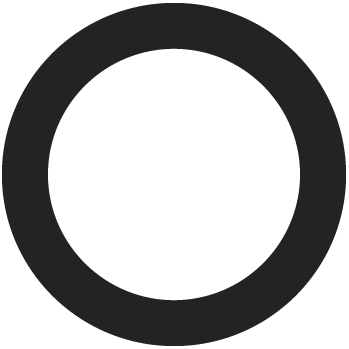 1/10
Eating Tomatoes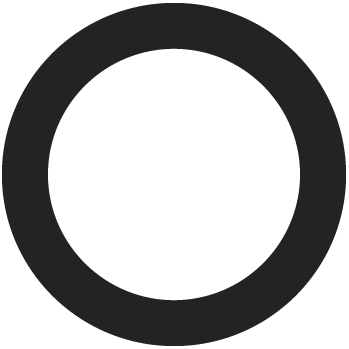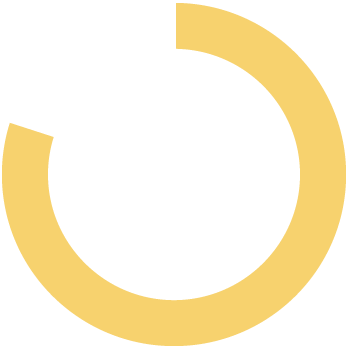 8/10
Cooking
The salon's leading lady Tara is a qualified hairdresser and trainer/assessor of many many years. As for Todd…well he won't be fluffing your fringe or chopping your hair into the latest bob! He spent 14 years as a cabinet maker and furniture designer with Jimmy Possum, his family business, but is now a full-time honeyeater. – helping Tara drive the large honeyeater team to success. Busy much? You betchya! And they wouldn't have it any other way.
Tara and Todd love their hometown of Bendigo, and felt there was room for a hair and beauty salon that changed the way locals perceive salons. So, they designed and created the cutting-edge and luxurious space that is honeyeater. Not only is the fitout amazing, but the professional service and pampering makes clients feel relaxed and treated with respect and kindness, always.
products.
honeyeater. uses only the best. Here is a list of our most favourite products we use instore.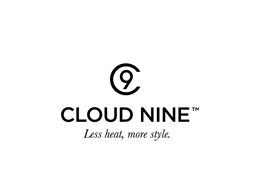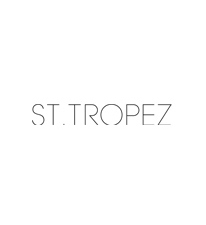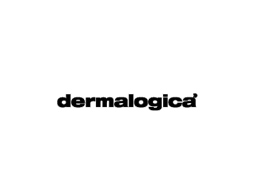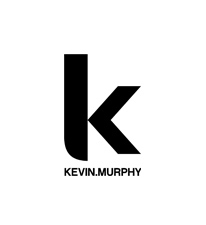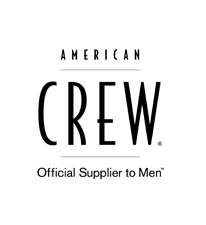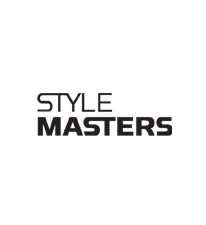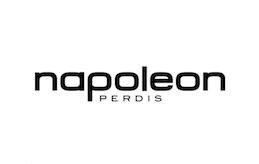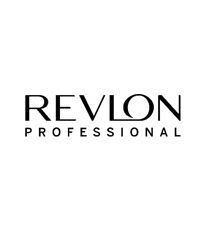 contact us.
96 Pall Mall, Bendigo 3550
info@honeyeater.net.au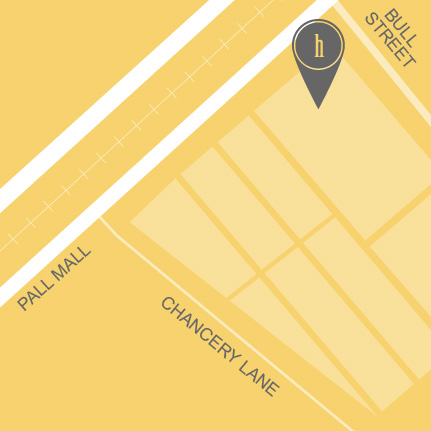 hours.
mon. 9 – 5.3
tue. 9 – 8
wed. 9 – 8
thu. 9 – 8
fri. 8 – 6
sat. 8 – 3
  SEND US A MESSAGE
Web Design Bendigo by RAAK